iTHINK Amphitheatre | West Palm Beach, Florida
Country music has never known a man like Dierks Bentley. His ability to fuse different musical styles and present them as country has the fans going nuts, and now with a brand new tour, "Gravel," you can expect things to be taken to brand new heights of bliss that will leave you dazed and amazed. This leg of the tour stops over at the iTHINK Financial Amphitheatre on July 15, 2023, and you have to grab your tickets right now before the rest of the fans get to them. Press the "Get Tickets" button right now and follow the simple prompts.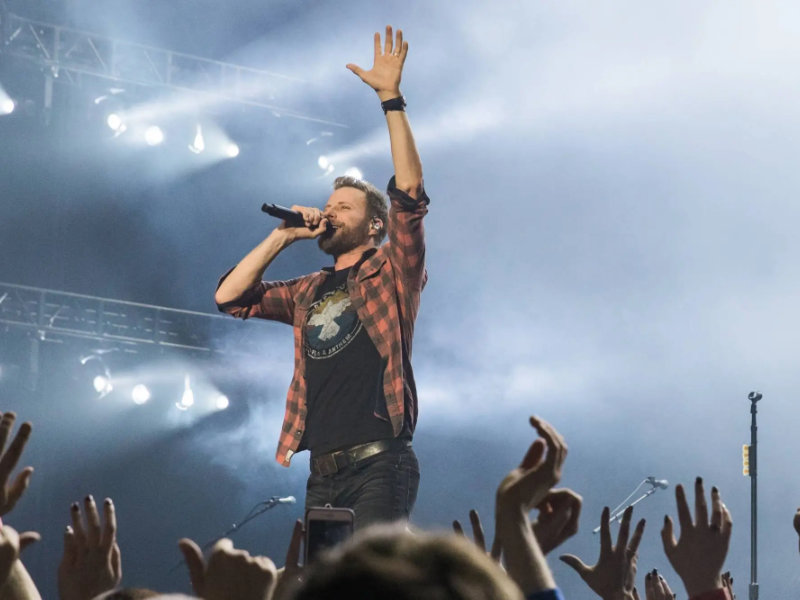 Dierks Bentley has been a staple on the country music airwaves thanks to his distinct style, and he is no stranger to the road either. He has played at various different venues around the country, sometimes even doing two shows in the same day.
He presents his new tour in support of his 10th album, "Gravel and Gold," which he carefully crafted to perfection. His current single is doing the rounds to critical acclaim and climbing the charts, which is obviously an indication of the man's abilities to entertain the fans.
His albums have consistently thrilled, resulting in eight albums reaching the Country Sales Charts, twenty one No. 1 songs, eight billion streams, three CMA Awards, fourteen GRAMMY® Award nominations, and a Grand Ole Opry induction.
Fans have already gone wild and have started buying up all the remaining tickets. Fortunately for you, we do have some available right now, but you need to act quickly to secure your spot. The process is really simple: click on the "Get Tickets" button and follow the prompts to grab the best seats in the house.