iTHINK Financial Amphitheatre at the S. Florida Fairgrounds
If you're looking for ways to make your summer fulfilling, there's no better way than to spend it by witnessing some of the season's most anticipated shows. For example, one of the biggest country music stars in the nation, Dierks Bentley, is bringing his Beers On Me Tour to West Palm Beach, Florida, this summer! The Beers On Me Tour, which was initially slated for early 2022, just added more dates in summer and fall. The tour includes a stop at the iThink Financial Amphitheatre on Friday, August 2022! The show will also feature special guests, Ashley Mcbryde and Travis Dennings! Get your tickets now and bring your friends and family to this most exciting country music concert of the summer!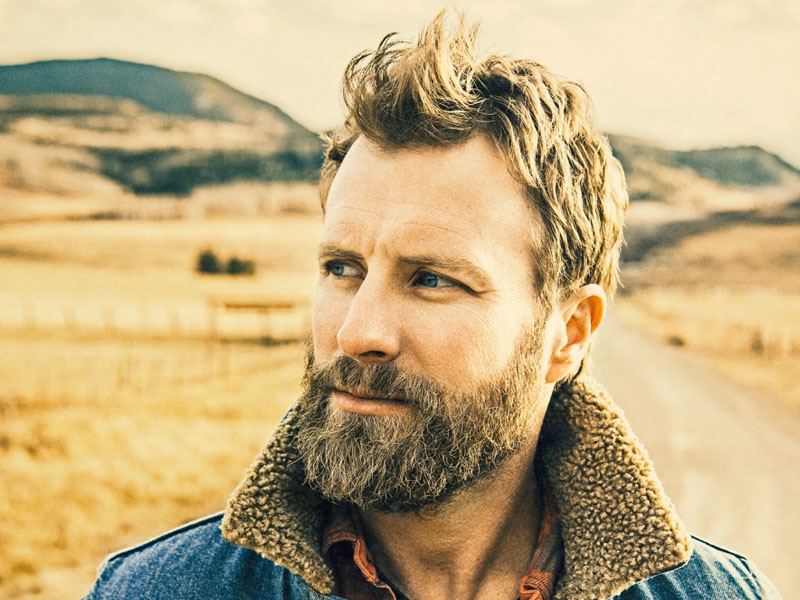 Dierks Bentley first made waves in the country music scene when he dropped the first single off his debut album, "What Was I Thinkin'." The toe-tapping hit climbed to the top and dominated Billboard's Country Music charts. Since then, the single was followed by twenty more number 1 country music songs from Bentley's two-decade career. Bentley has released nine chart-topping studio albums, some even certified platinum and gold.
Bentley's recent works include his 2020 single, "Gone," and his 2021 hits, "Beers On Me." Both songs dominated Billboard's Country Music charts in the U.S. and Canada. "Gone" and "Beers On Me" are both singles from his upcoming tenth album, in which the release date and details have yet to be announced.
Bentley is a Phoenix, Arizona native, but he moved to Nashville in 1994 to pursue his career. He mentioned during an interview that he moved to find his music. "I was trying to find that seed of truth, that authenticity, that thing 'country music' that I had in my head. And I got here, and it was definitely different than I expected it to be. It's big business, a lot of money. Luckily, for me, I found a little bar called the Station Inn where bluegrass music existed — and I found what I was looking for." Bentley continued that he found his love for bluegrass in Nashville. "Just the sound of a five-piece bluegrass band blew my mind. And they're not trying to take meetings all the time and meet producers and get their foot in the door. It's funny, I moved to Nashville looking for country music, but I found bluegrass."
Clearly, the move to Nashville worked out as Dierks Bentley is currently one of the most sought-after country music stars. He's a multi-award-winning artist who has sold more than five million records in the United States alone.
Get your tickets now to the Beer On Me Tour and witness three incredible country music artists perform at the iThink Financial Amphitheatre on Friday, 19th August 2022!