iTHINK Amphitheatre | West Palm Beach, Florida
On Saturday, July 8th 2023, Loverboy and Foreigner, two of the all-time best-selling bands in the world, will perform at iTHINK Financial Amphitheatre. The two Legendary bands, Foreigner and Loverboy have joined forces for a farewell tour that will begin in 2023 and last until 2024. Both the Canadian band Loverboy, who started in 1979 and has sold millions of copies globally since the publication of their first album in 1980, and the American band Foreigner, which has sold over 80 million records, are equally astounding. So grab some tickets now, while you still can.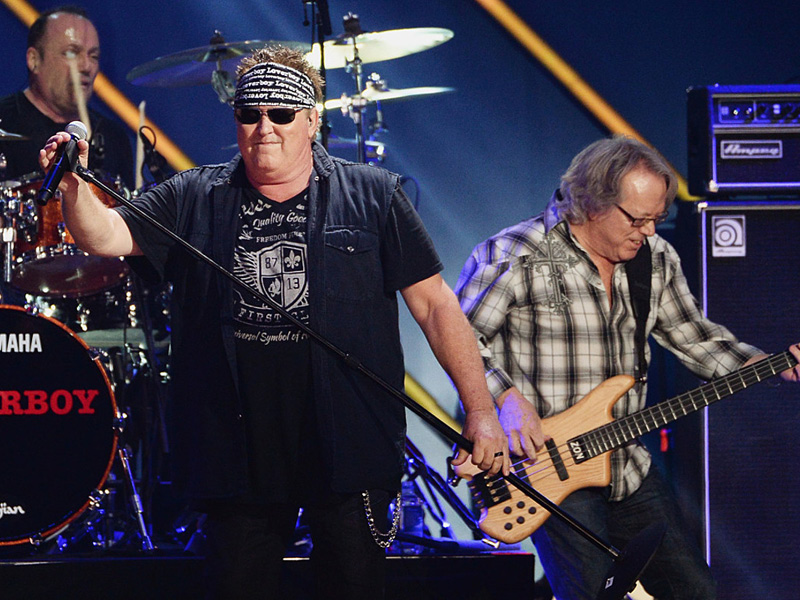 Few bands have ever so proudly displayed their roots as Foreigner has, with both British and American artists making up the rock group which was founded in New York City in 1976, they became popular right away. The band didn't look back after releasing a top-5 charting, five-time platinum debut album in 1977. One of the most well-known rock acts in the world, Foreigner has 10 multi-platinum albums and 16 Top 30 hits to their credit, and Some of rock and roll's greatest lasting anthems were created by them. After more than 40 years, Foreigner continues to top the charts because of a ton of radio and enduring foreigner interest, The "Greatest of All Time" list published by Billboard includes Foreigner prominently in each category. With over 80 million records sold globally, Foreigner is one of the world's all-time best-selling bands.
Canadian rock group Loverboy was established in Calgary, Alberta, in 1979. Their debut album was published in 1980, and even after all this time, they may still be heard on Classic Rock and Classic Hit radio programs. Loverboy have amassed a number of hit singles in both Canada and the US during the 80s and 90s. The band announced in November 2022 that they would embark on their farewell tour, which is scheduled to start in 2023 and end in 2024.