Coral Sky Amphitheatre at the S. Florida Fairgrounds
Future is coming to Perfect Vodka Amphitheatre on Sunday 13th August 2017 – get ready to experience the most talked about Hiphop artist on the current music scene! But you better be quick as tickets are already flying as we get closer and closer to the LIVE event – summer is well and truly here and kicking off so don't hesitate, believe the hype and get yourself involved!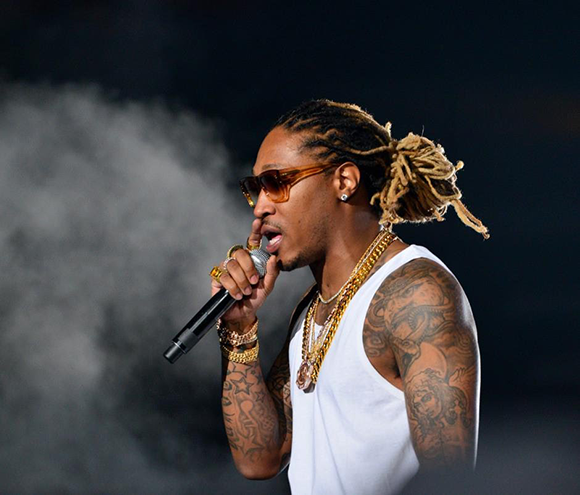 The Future of music is here and he is ready to give fans a tour like no other this coming summer!
From a humble background in Atlanta, Georgia, Future is proving his music should be on the record store shelves and blasting off the radios around the globe! This is a talented guy and one to watch, with a fresh sounding solo career and between 2010 – 2011, mixtape after mixtape released, it was only a matter of time until a major label would get their hands on him and push him out into the world! 2012 saw the release of his debut, Pluto which stormed the charts and became a success! But his second release, Honest, was the one that pushed things further… the rest is history! NOW is the time…