iTHINK Financial Amphitheatre at the S. Florida Fairgrounds
EVENT CANCELLED. Please contact your ticket point of purchase to claim a refund on your tickets.
The Nu metal rockers Incubus have dropped the exciting announcement for their upcoming Summer tour with fellow bands, 311 & Badflower! As the band prepares to bring all of their biggest and best material to the stage, you can also get ready to join Incubus as they head to iTHINK Financial Amphitheatre on Tuesday 4th August 2020! It's bound to be a night to remember with plenty of energy and unforgettable memories – don't miss it!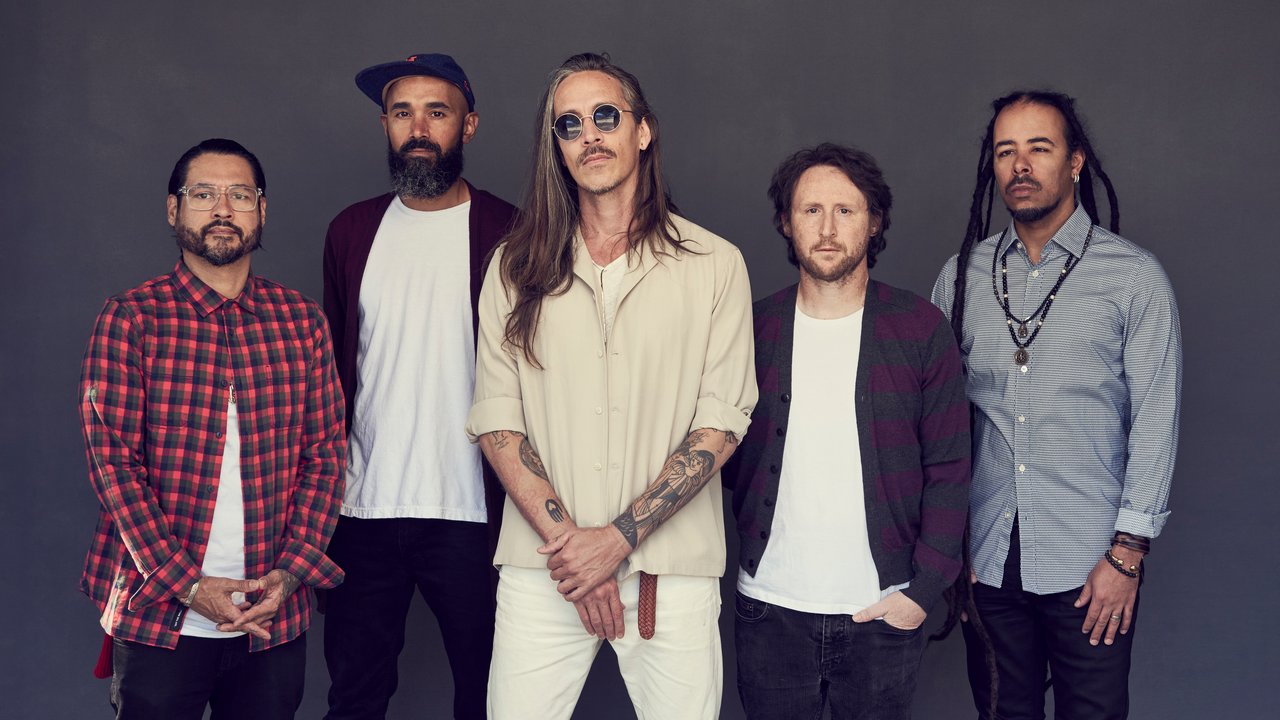 It's hard to imagine a world without the Incubus in it as they paved the way for many Alternative rock bands during the unforgettable movement that took place during the 1990s. The incredible group have since had a long standing career on the music scene and have given to the world a unique take on the genre with their music featuring their distinctive style, often incorporating elements of funk, rap metal, nu metal and more.
The formation of Incubus started back in 1991 on the local Californian scene, members vocalist Brandon Boyd, lead guitarist Mike Einziger, and drummer José Pasillas met while they were at high school and kick started the project with their joint love and passion for music. The members of Incubus merged their different styles and inspirations to create a style that would later become their instantly recognisable sound.
Throughout their career, Incubus developed on their musical abilities and showcased it to the world. Their initial records such as Fungus Amongus (1995) and S.C.I.E.N.C.E. (1997) had a heavy rock sound throughout and in 1999, Incubus transformed into a more commercially appealing group with the unforgettable Make Yourself album, which of course included their hit song "Drive." Their 2001 album, Morning View kept to a similar feel and paved the way for albums to follow; A Crow Left of the Murder, Light Grenades, If Not Now, When? Along with their most recent release of 8 in 2017.
All of Incubus' albums have gained success on the charts and have revealed a new side to the band, making it accessible for so many people around the world to fall in love with them and their songs.
Now fast forwarding to almost thirty years since Incubus first began, they will be giving their US fan base another chance to catch them LIVE in concert – don't miss Incubus while they're in town!