iTHINK Financial Amphitheatre at the S. Florida Fairgrounds
Another rib-tickling standup comedy act comes to iThink Financial Amphitheater on December 3, Saturday, as the one and only John Mulaney brings his "From Scratch" tour to the famous Florida venue. The Emmy award-winning comedian announced additional dates for his tour due to the insistent demand from his excited fans. The 40-year-old comedian will offer his fans a new set of comedy acts that will certainly make them roll on the floor laughing –– well, at least not literally. If you haven't booked your tickets for any of his shows, this is your chance to grab one. Click the "Get Tickets" button to secure your tickets and prepare to see our favorite dapper-comedian blow the audience away with his sleek persona and infectious humor! Get your tickets now!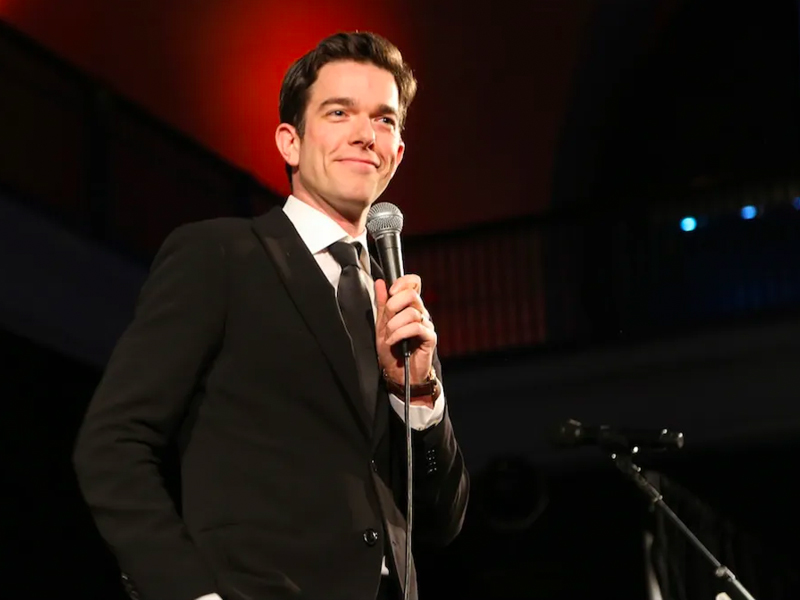 After taking a short hiatus in 2020, John Mulaney is back on the road for his "From Scratch Tour." Taking inspiration from his controversial life, this tour is different from what he has done in the previous years. The Emmy award-winning comedian stated that he is reinventing his brand of comedy, shying away from his high-energy strides across the stage. In this series of shows, Mulaney will venture into trying out new areas of comedy that were previously more distant from him. In his previous shows, it was evident how he becomes more exaggerated when making some impressions and how he leans towards physical comedy by integrating some hilarious actions and mannerisms.
The tour started on June 24 and will continue until February next year. Due to insistent public demand, additional dates for the show have been added, including stops at San Antonio, Texas, Memphis, Colorado Springs, and Rochester, New York, among many others. He will also perform at Florida's iThink Financial Amphitheater later this year, on December 3. Order your tickets as early as today by hitting the "Get Tickets" link. Grab yours now before tickets for this additional show run out.