Coral Sky Amphitheatre at the S. Florida Fairgrounds
Coral Sky Amphitheatre is proud to present the very best in entertainment, and this event is no exception! Make sure you see the sensational Lindsey Stirling & Evanescence on Saturday 18th August 2018 – it's going to be one hell of a show as Evanescence bring their all time best songs and tracks from their groundbreaking new release!! Tickets on sale now! Get yours today!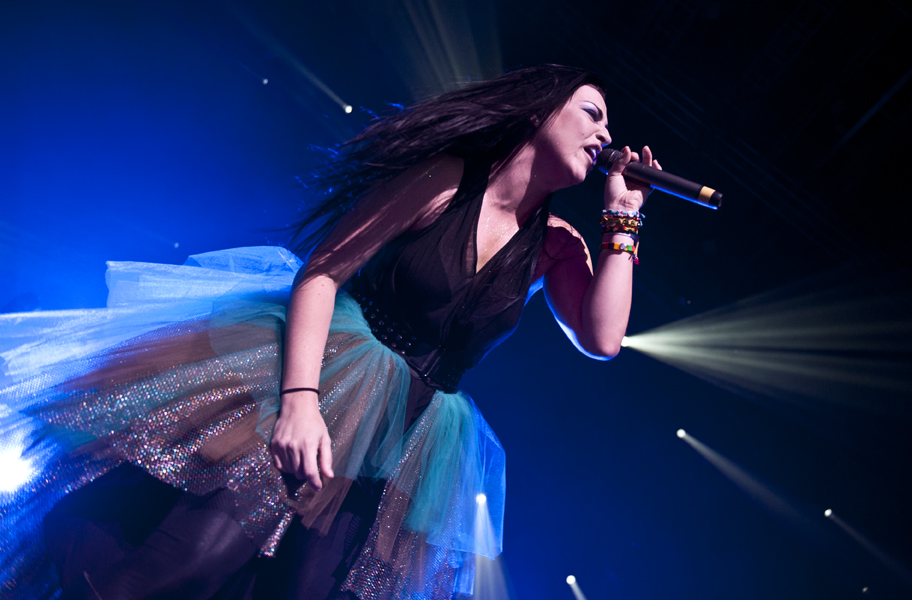 It's hard to find someone who doesn't know the name Evanescence, with their groundbreaking debut album, 'Fallen' they took the world by storm and haven't stopped ever since. This record smashed the charts and gained them sales of over 17 million worldwide. And the tracks spent a whopping 43 weeks in the Billboard Top 10. It's no surprise why! With countless incredible songs part of it's package, fans worldwide went crazy for it and it transformed them into one of the biggest bands of their time. Songs such as; "My Immortal" – a hauntingly beautiful track that begins slowly with piano and vocals and escalates into another powerful anthem by the end. And "Bring Me To Life" which is arguably their most popular track ever. It featured guest vocals from Paul McCoy of 12 Stones, was a global hit for the band and reached number five on the American Billboard Hot 100.
Now in 2018, they are back bigger and even better with a stunning new album ready to promote and showcase to their fans that have been there for them throughout the years and new people for the album has the feel of their original sound but leaps further with orchestral and electronic styles thrown in.
Come and support them this summer!
"Evanescence lead singer Amy Lee made the leap from goth-rocker to opera diva last night, as she and the band led a 28-piece orchestra through a sold-out performance."