iTHINK Financial Amphitheatre at the S. Florida Fairgrounds
Prepare to be transformed back in time to the street of Paris in the 19th century as the worldwide famous and classic tale of La Boheme comes live to the iTHINK Financial Amphitheatre on Wednesday 24th February 2021! Palm Beach Opera presents their 2021 festival of a collection of live Opera events to the Palm Beach stage and first on the list is the classic tale of "La Boheme" – a timeless story of bohemian artists finding love despite all odds.
Tickets are now available to purchase for February 2021 – Make this Winter the most magical and memorable one yet!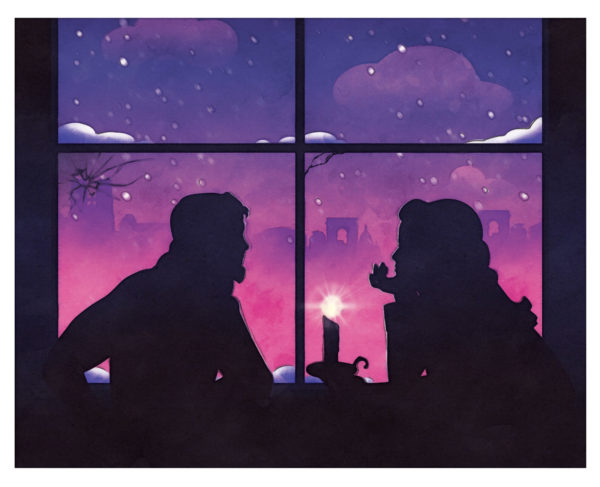 "Set in Paris' Latin Quarter, it's love at first sight on a cold Christmas Eve when a shy neighbor seeks warmth in a young poet's apartment. Struggling bohemian artists, they find joy together in the face of hardship. But as jealousy, illness, and poverty threaten their bond, will their newfound romance survive? One of the most popular operas of all time, La bohème follows the lives of young artists as they fall in love, chase their dreams, and cope with loss in 19th century Paris. Featuring a timeless score, unforgettable characters, and heart-wrenching romance, Giacomo Puccini's eternal masterpiece brings bohemian friends and lovers to life in this iconic coming-of-age story."
LA BOHÈME CAST
David Stern – Conductor
James Robinson* – Director
Latonia Moore – Mimì
Isabel Leonard* – Musetta
Michael Fabiano* – Rodolfo
Quinn Kelsey* – Marcello
Ryan Speedo Green* – Colline
Samuel Ramey* – Benoît/Alcindoro
Performed concert-style with semi-staging. Sung in Italian with English supertitles projected.