iTHINK Financial Amphitheatre at the S. Florida Fairgrounds
Last but not least on the exciting line-up for the first ever Palm Beach Opera festival this February is none other than the classic tale of Pagliacci! Palm Beach Opera presents: Pagliacci as it comes live to iTHINK Financial Amphitheatre on Tuesday 23rd February 2021! Get ready to be inspired and whisked off with the talented cast to the travelling circus in Pagliacci… tickets on sale now but hurry as these popular Opera events won't stay available for long!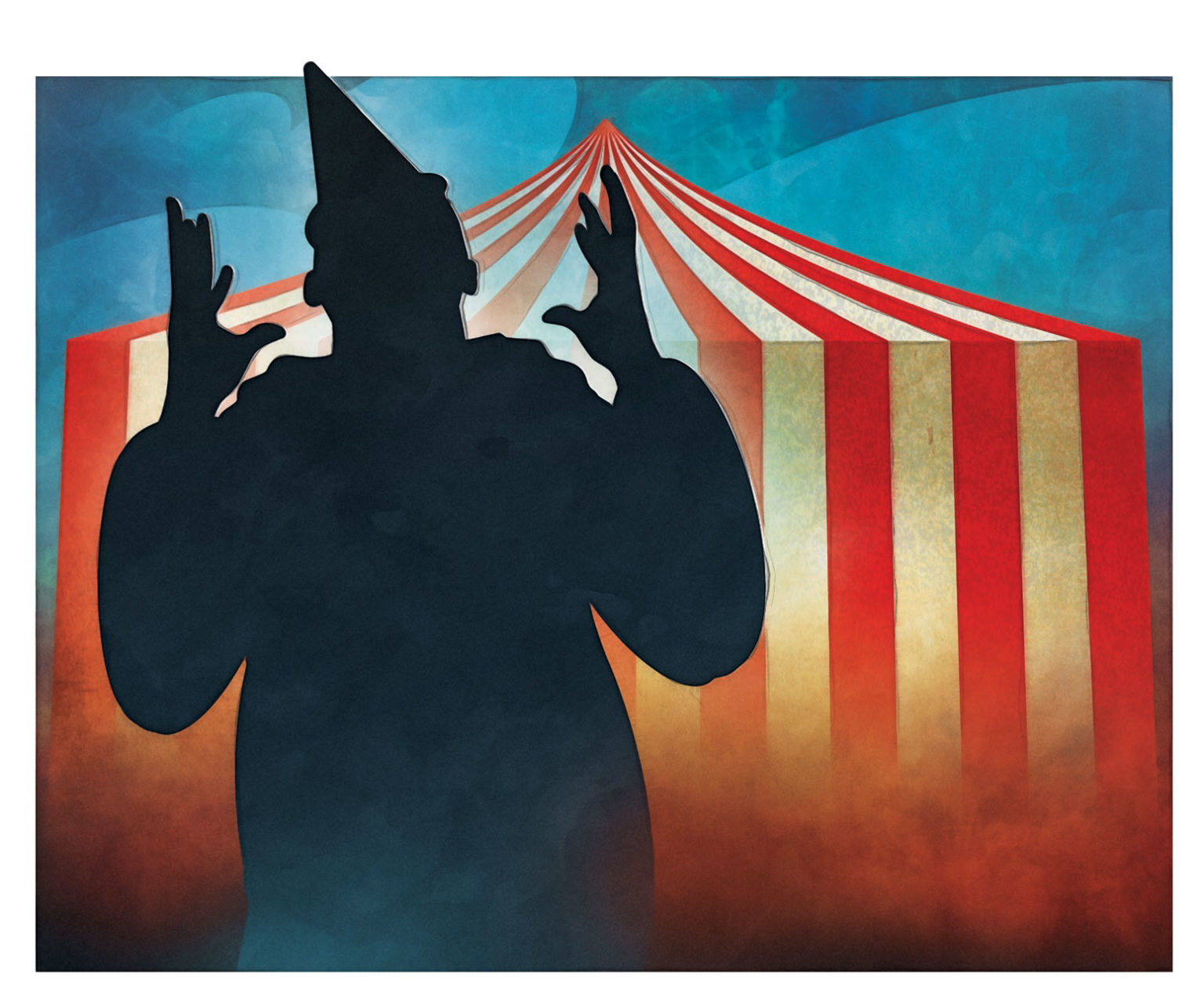 "Based on a real-life love triangle, Pagliacci tells the story of a traveling theater troupe in Italy and the turbulent relationships lurking behind the scenes. When they arrive in town to perform their latest act, an unkept secret threatens the group and tests a marriage. As tension rises with the curtain, will it all unravel on stage? Marked by heartbreak and betrayal, and one of the most searing tenor arias of all time, Leoncavallo's enduring drama blurs the lines between life and art."
PAGLIACCI FULL CAST
Patrick Summers* – Conductor
James Robinson* – Director
Ana María Martínez – Nedda
Robert Watson – Canio
Michael Chioldi – Tonio
Joshua Hopkins* – Silvio
Matthew DiBattista – Beppe
*Palm Beach Opera Debut
Benenson Young Artist
Bailey Apprentice Artist
Performed concert-style with semi-staging. Sung in Italian with English supertitles projected.