iTHINK Amphitheatre | West Palm Beach, Florida
It's official: "Summertime 2023," featuring performances by Slightly Stoopid and Sublime with Rome, will be the greatest tour ever. With Atmosphere and The Movement on board, the show will be an explosive blend of reggae, rock, and hip-hop that is sure to leave fans wanting more. Even though tickets just went on sale, diehards have already started buying up every last one. Do not wait any longer to secure yours, as they will sell out for the show on September 3, 2023, at the iTHINK Financial Amphitheatre; click the "Get Tickets" button now.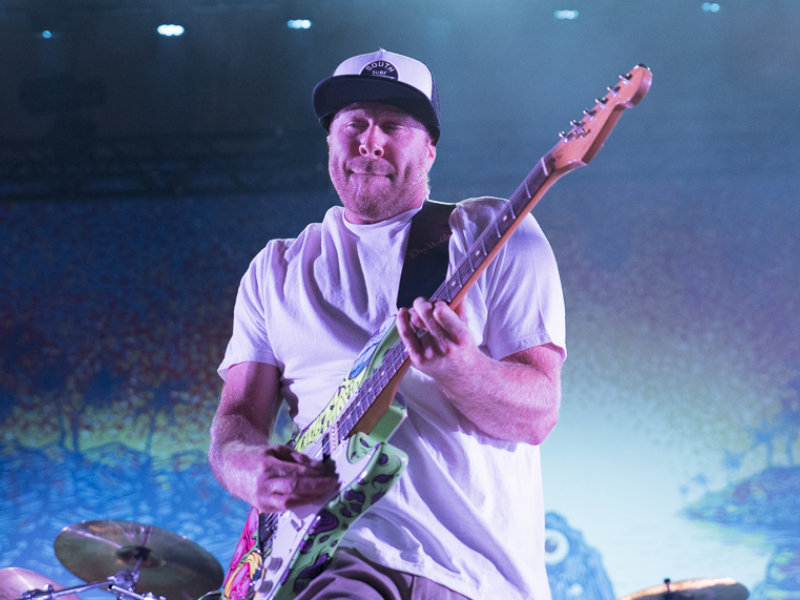 Slightly Stoopid is a band that has been around for over two decades and has built a loyal fan base with their unique sound that combines elements of reggae, rock, and punk. They have won multiple awards and have collaborated with some of the biggest names in the music industry, such as Snoop Dogg, Stephen Marley, Barington Levy, and so many more. With hits such as "Collie Man" and "Closer to the Sun," their live performances are energy filled and a must-see for any music lover.
Sublime with Rome got their start in 2010 and have continued the legacy of the iconic band Sublime, blending ska, reggae, and punk rock into their own sound. With hits like "Panic" and "Santeria," they have garnered a dedicated fan base and continue to tour extensively.
Adding even more flavor to the tour will be hip hop duo Atmosphere and reggae band The Movement. Atmosphere has been a staple in the underground hip hop scene since the late 90s, known for their introspective lyrics and innovative beats. The Movement, on the other hand, brings a fresh take on traditional reggae with their blend of rock, funk, and soul influences.
All of this brilliance in one place means you will have one of the best nights of your life. Be sure to grab your tickets right here and now before they sell out.