iTHINK Amphitheatre | West Palm Beach, Florida
Get ready for the Dropout Boogie Tour from The Black Keys, with very special guests, Band of Horses & Early James coming to iTHINK Financial Amphitheatre on Wednesday, August 24th 2022. Grab some tickets to an awesome night of Grammy award-winning Country and Blues rock, The Black Keys are still celebrating 10 years of their award-winning album, El Camino, and also have some new covers to play for you from their latest album, Delta Kream. Meanwhile, The Band Of Horses also have a brand-new album due in March so expect some sweet new tunes from them.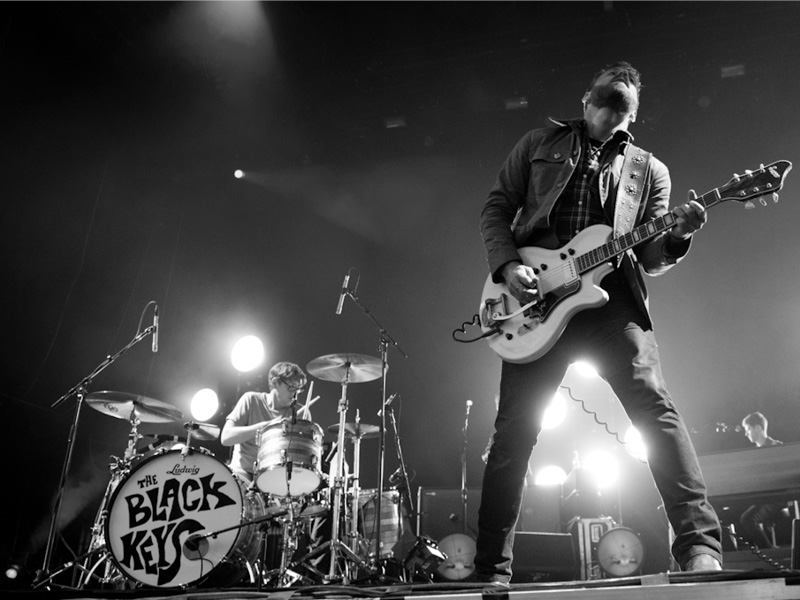 The Blues-rock band, The Black Keys, formed in Ohio in 2001 from band members, and childhood friends, Dan Auerbach and Patrick Carney. Their first commercial breakthrough came in 2010 with the album, Brothers, which, along with its popular single "Tighten Up", won three Grammy Awards.
In total, The Black Keys have been awarded a staggering seven Grammy Awards, four of which were won in 2013 for the hit single "Lonely Boy" from the album "El Camino".
After completing their Turn Blue Tour in 2015, The Black Keys took a hiatus for several years to work on side projects and produce other artists. They returned in 2019 with their ninth album, Let's Rock, and released their tenth studio album, Delta Kream, a country blue covers album in 2021.
Delta Kream came in at number 6 on the Billboard 200 and number 1 on both the Top Alternative Albums and Top Rock Albums charts. The band said, "We made this record to honor the Mississippi hill country blues tradition that influenced us starting out. These songs are still as important to us today as they were the first day Pat and I started playing together and picked up our instruments."