Coral Sky Amphitheatre at the S. Florida Fairgrounds
It's the event that you've all been waiting for as the 2018 WIRK's Rib Roundup Country Music Festival has JUST BEEN ANNOUNCED! And along with the news, we find out who's going to be taking centre stage… Get ready to catch the likes of; Jake Owen, Luke Combs, Kane Brown & The Cadillac Three as they come LIVE to Perfect Vodka Amphitheatre on Saturday 3rd March 2018!
One whole day of the best selection of Country music… You'd be crazy to miss – book your tickets and head on down!!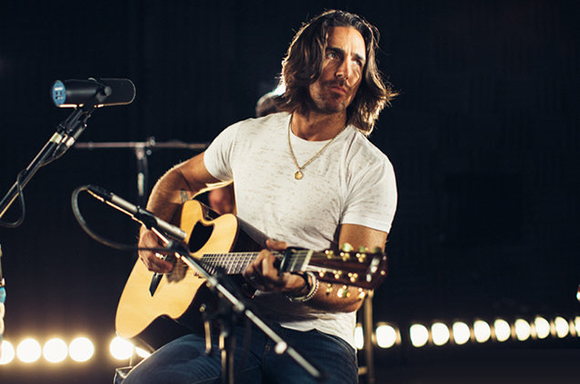 On the line-up for 2018 WIRK's Rib Roundup Country Music Festival:
Jake Owen, Luke Combs, Kane Brown, LANco, The Cadillac 3 and more!
The American Country vocalist, Jake Owen plays a big part in the iconic Nashville scene, all the way from 2006 until today! With his debut record Startin' with Me that year, he transformed his career from the underground to the mainstream and became an overnight success! The album included three tracks which made it into the top 20 in the charts "Yee Haw", "Startin' with Me", and "Something About a Woman" and paved the way for the next release. In 2009, Easy Does It was produced and of course followed in the same footsteps, with smash hit singles such as; "Don't Think I Can't Love You", "Eight Second Ride", and "Tell Me".
But it wasn't until Barefoot Blue Jean Night, that Jake Owen broke through properly at the number 1 chart position with the title track and "Alone with You", "The One That Got Away", and "Anywhere with You". Ever since all of the success, Owen has travelled the world, performing at some of the biggest music festivals and showcasing his talent!
2018 brings another exciting year ahead as he plays here and gives fans a real treat! There's plenty in store… are you ready?! Grab your passes today for the main event and catch him along with other incredible, unstoppable artists!!