iTHINK Financial Amphitheatre at the S. Florida Fairgrounds
Country music is back baby! Get yourselves hyped for the biggest Country and Bluegrass band this side of Georgia, The Zac Brown Band are making a comeback! It's a come back to normal life tour! Zac Brown Band Comeback Tour will be arriving at iTHINK Financial Amphitheatre on Saturday, October 9th 2021. With very special guests for this show Devin Dawson and Ashland Craft ! What a way to round out your summer, The Zack Brown band are hitting West Palm Beach hard, and this is going to be a tour for the record books, so grab your tickets right now!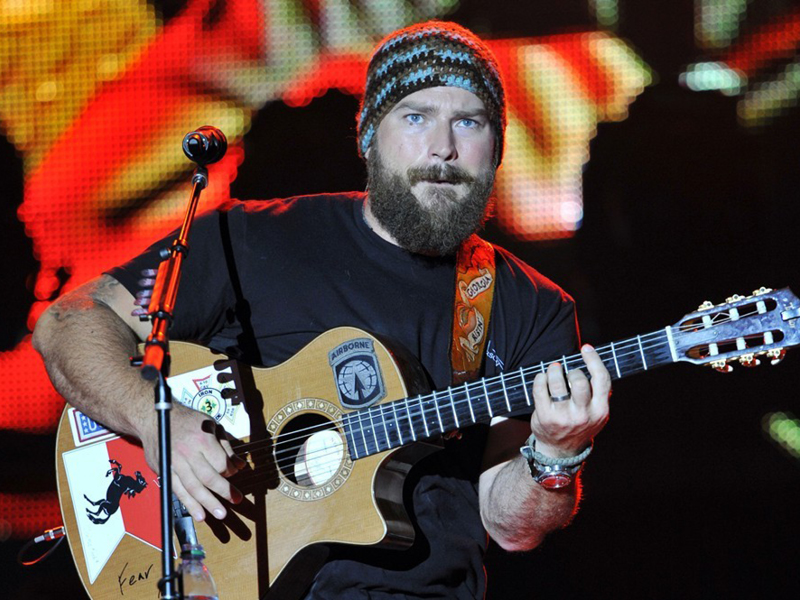 The Zac Brown Band are an experimental Country, Rock, Bluegrass and Folk band from Atlanta, Georgia. Led by the man himself, lead singer Zachary Alexander "Zac" Brown on the guitar, Jimmy De Martini playing the fiddle, multi-instrumentalist John Driskell Hopkins on bass guitar, baritone guitar, banjo, ukulele and the upright bass, Coy Bowles playing guitar and keyboards, Chris Fryar banging on the drums, the other multi-instrumentalist Clay Cook playing guitar, keyboards, mandolin and the steel guitar, Matt Mangano on bass guitar, and finally the percussionist Daniel de los Reyes. The band has released seven studio albums along with two live albums, one greatest-hits album, and two extended plays. They have also 16 singles on the Billboard Hot Country Songs or Country Airplay chart, of which 13 have reached number 1. Zac Brown Band released their seventh and latest album, The Owl, last September 2019. The album includes collaborations with Skrillex, Max Martin, Ryan Tedder, Benny Blanco, Andrew Watt, Jason "Poo Bear" Boyd, and others.