iTHINK Financial Amphitheatre at the S. Florida Fairgrounds
Zac Brown Band teams up with King Calaway for the "From the Fire Tour" coming to iTHINK Financial Amphitheatre on Thursday, November 2, 2023. Featuring some epic Southern Americana Rock, played by a band at the absolute pinnacle of their abilities, you are in for the time of your life, so grab some tickets to the band's 10th North American tour right now. "This past year was monumental, and we're thrilled to bring all that momentum with us into 2023," Brown said in a press release. "We can't wait to be back on the road with our fans."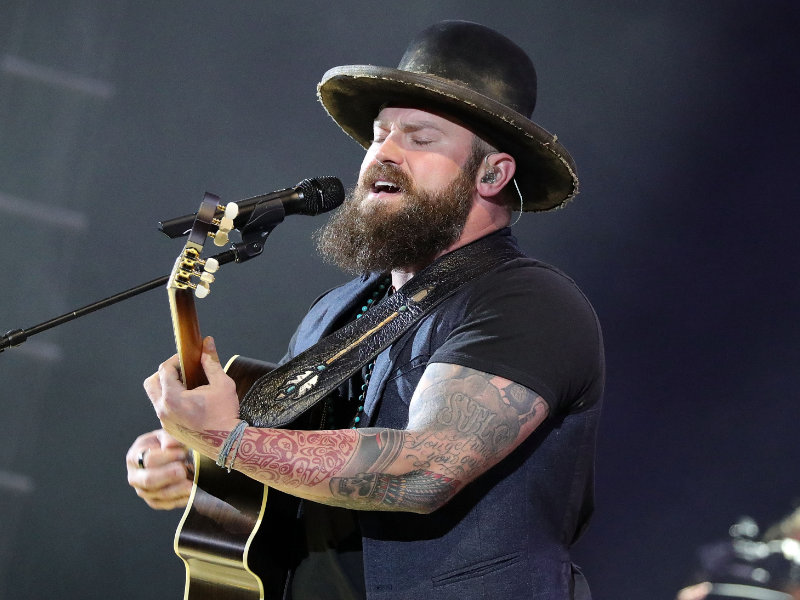 The country music group Zac Brown Band has its roots in the Atlanta, Georgia, area. Zac Brown, lead guitarist and vocalist, is backed by a slew of accomplished musicians, including fiddler Jimmy De Martini, guitarist John Driskell Hopkins, bassist Coy Bowles, drummer Chris Fryar, keyboard, percussionist and guitarist Clay Cook, the brand-new face, mandolin and steel guitarist Caroline Jones, and percussionists Daniel de los Reyes and Matt Mangano.
Their discography features seven fantastic studio albums, two sublime live albums, an unbeatable greatest hits album, and two extended plays. Featuring a staggering, 14 number 1 singles on Billboard's Country Airplay and Hot Country Songs charts. The Foundation, their debut album, has been certified triple platinum by the RIAA, and both You Get What You Give, and Uncaged, their most recent albums, have been certified platinum.
The band have worked with other huge artists in the past, such as Alan Jackson, Jimmy Buffett, Kid Rock, Jason Mraz, Dave Grohl, Chris Cornell, Brandi Carlile, and Avicii. And with friends like this, you know this band are the go big, or go home type, so grab some tickets, and do it quick because Zac Brown also hold the record for the most consecutive sold-out gigs!