iTHINK Financial Amphitheatre at the S. Florida Fairgrounds
Get your glass of Tennessee whiskey ready, country music fans, Chris Stapleton's, All-American Road Show, comes to iTHINK Financial Amphitheatre on Saturday, November 20th 2021! Tonight, for one night only Chris Stapleton will be performing with very special guests Sheryl Crow & Kendell Marvel. The multi-award-winning country music singer is reviving his All-American Road Show, the fourth annual edition of the tour, cancelled in 2020, but revived this year with even more shows added! Chris Stapleton's highly anticipated new album, Starting Over, is out now, so, grab yer tickets, grab yer Stetsons and get yourself to iTHINK Financial Amphitheatre this November for your chance to hear this brand-new album live, the way it was always meant to be played.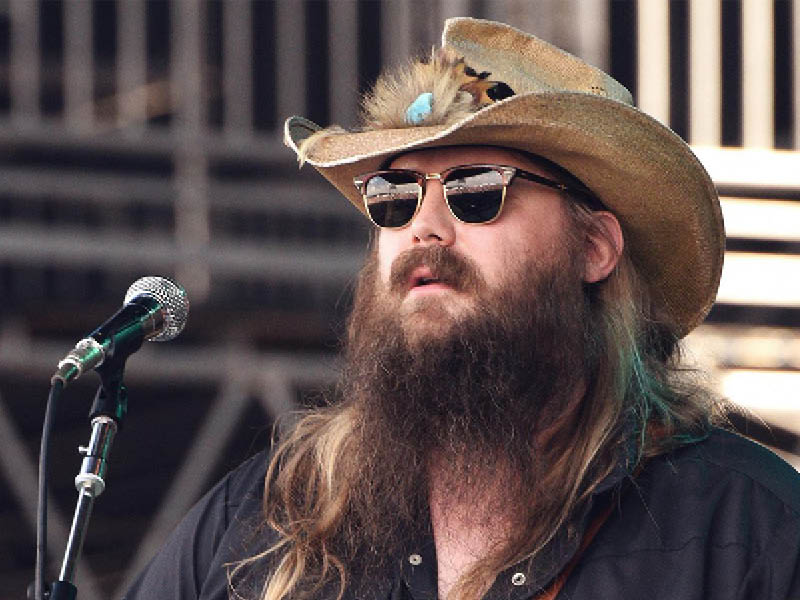 Five-time Grammy award-winning, and seven-time ACM Award-winning artist, Chris Stapleton lives in Nashville, Tennessee, his musical influences range from outlaw country and bluegrass to rock and roll and blues and has been described as a blend of country, classic rock and Southern soul. Stapleton, leads nominees at the 56th ACM Awards with six nominations in four categories: Entertainer of the Year, Male Artist of the Year, Album of the Year, Starting Over as both artist and producer, and Song of the Year for, Starting Over, as both artist and songwriter. The nominations celebrate yet another monumental year for Stapleton following the release of Starting Over, which debuted at #1 on the Billboard Country Albums chart this past November. In addition to Cobb on the acoustic guitar, the record features his beloved wife, Morgane Stapleton doing vocals and the tambourine, with J.T. Cure playing bass and Derek Mixon beating the drums. Special guests include legendary musicians Mike Campbell, Benmont Tench and Paul Franklin as well as the All Voices Choir who are featured on, Watch You Burn, written by Stapleton and Campbell.