iTHINK Financial Amphitheatre | West Palm Beach, Florida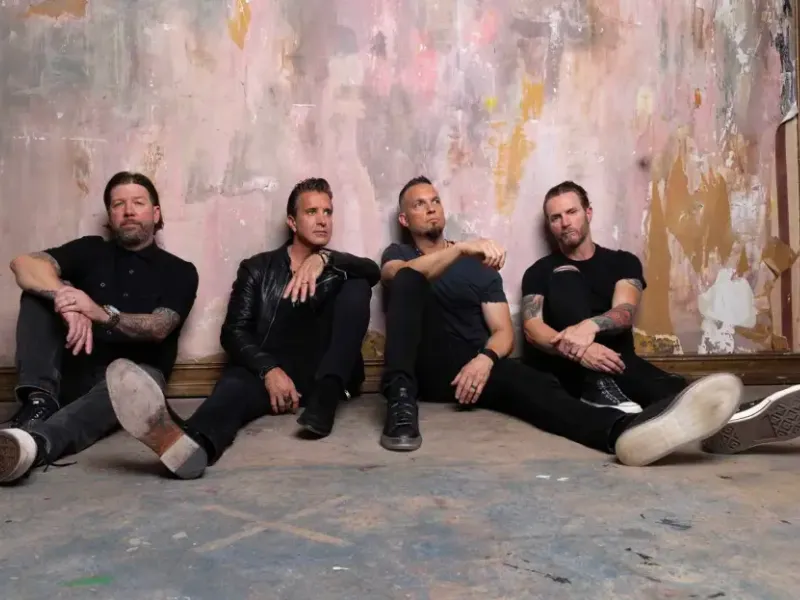 Fans of Creed, it's time to rejoice! The band has just announced their first ever fully-fledged reunion tour and it's taking them across the country with 40 dates in store. This tour includes a huge stop in West Palm Beach, Florida and you can't miss it! Get ready to rock along to all your favorite hits from Creed. It's going to be massive!
Creed is taking on the stage at theiTHINK Financial Amphitheatre on Saturday, the 21st of September, 2024. They're bringing along 3 Doors Down and Finger Eleven as their supporting act at this show - that's how you know that this is going to be one of the best concerts in the summer of 2024!
Tickets to see Creed in West Palm Beach are on sale right here! If you want to get your hands on tickets, secure them right now because they're selling out fast! Go ahead and click 'get tickets' before it's too late!
Creed plotted a 2024 reunion with their Summer of '99 Tour. However, they have bigger plans now as they announce their 40 city trek across North America. This upcoming tour marks the band's first time hitting the road together since 2012! Produced by Live Nation, the tour kicks off on July 17, 2024, and rocks on until Sept. 28. Joining Creed on this musical journey is an impressive lineup, with 3 Doors Down as direct support for most shows. Daughtry, Switchfoot, Tonic, and Big Wreck will also share the spotlight on select dates. Meanwhile, Finger Eleven will open every show on this epic reunion run.
"I feel like I'm as strong as I've ever been vocally, and looking forward to sharing the stage with the guys again," says frontman Scott Stapp in a statement. "The fans have clearly let us know they feel it's long overdue. I want to give them what they deserve. I'm ready to bring it."
In July 2023, Creed announced their first shows together as headliners of the Summer of '99 cruise, bound to set sail from April 18-22, 2024. They have since added a second cruise the following weekend and both trips are not sold out. Fear not, fans from West Palm Beach still have the opportunity to catch them live as they bring the tour straight to your city!
The powerhouse quartet of Stapp, Tremonti, Brian Marshall, and Scott Phillips took a hiatus from touring together in 2012. This was all after serving fans with hits like "One," "Higher," "With Arms Wide Open," and "My Sacrifice." Notably, their 1999 album, "Human Clay," has sold a staggering 11.7 million copies to date. But the wait is over! Creed is back for a reunion tour in 2024, bringing the magic back to the stage. Meanwhile, Tremonti has treated fans to a festive holiday album, "Christmas Classics New & Old," and Stapp is gearing up for the release of his fourth solo album, "Higher Power," scheduled for March 2024.
The excitement is building, and the rock legends are ready to make 2024 a year to remember! Don't miss out!